1 MISSION, DIFFERENT PROJECTS

Within the Hope and Healing Foundation, each project has its own unique Project Code.
If it is your desire to support one or more specific projects, then please ensure you make a Refence to that particular Project Code (e.g. DR-001) in your payment.
TAKE NOTE: if no specific Project Code is stated, then the donation will be used for the living cost of the Tuinier Family.
If the living cost are covered, the Board can decide to transfer money to a particular Project, and vice-versa.

Current Projects are described below.
(last update 21 October 2016)
Project Code: DR-001
Garbage Dump Ministry in Sosua.
Cost: US$ 900- per maand. (5 mornings per week we make our way to the dump with clean drinking water, bread, coffee, soup or bananas.)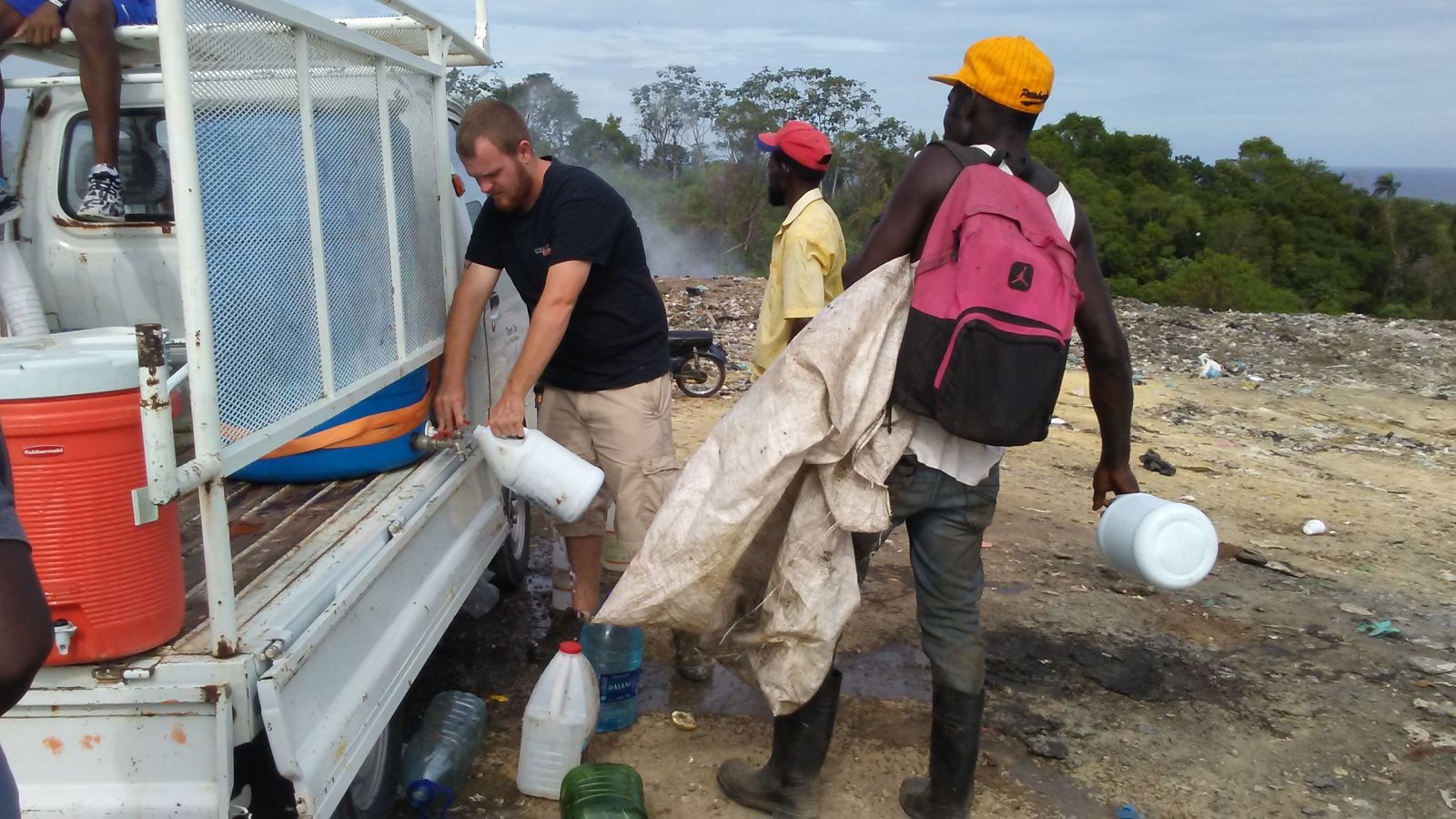 At the garbage dump work around 100 people in extreme poverty without any hope for a better way of life and future.
Several times a week we do personal home visits to these people, and that gives us a chance to talk to them about the onconditional love of Jesus for them, and we pray with and for them and their needs.
This is a spiritual form of hope and healing for these beautiful people. Not just the physcial food at the garbage dump, but also the spiritual hope, right into their homes inside the poor community where they live.

PSALM 113:5-8
5 Who can be compared with the Lord our God,
who is enthroned on high?
6 He stoops to look down
on heaven and on earth.
7 He lifts the poor from the dust
and the needy from the garbage dump.
8 He sets them among princes,
even the princes of his own people!
Project Code: DR-003
General Emergency Fund.
This truly is a GENERAL EMERGENCY FUND, including medical financial cost, to serve the people at the dump and in the different communities which we serve. This fund will be used for practical help as we get to know families in need and we have build a relationship with them. For example the provision of food for a family with many small kids and no father. Or assistance in providing school fees to ensure children are able to attend school. And there will be many other examples to share as we get to know the families here.
There is also very limited access to basic good health care for the poor when needed.
A tiny injury can often result in big infections and other diseases. This is quite easy to prevent when treated early on with basic medication.
This is important, not only for those who live around the garbage dump, but also for the communities around us in Sosua.
We regocnized the need for a General Emergency Fund in 2014 while we did a short visit to Cups of Cold Water. We met a 16-year old single mother who was forced into prostitution due to poverty. At the time we met her, she had a 3-year old son who was very sick. This young mother was in great distress as she had no finances available for some basic medication...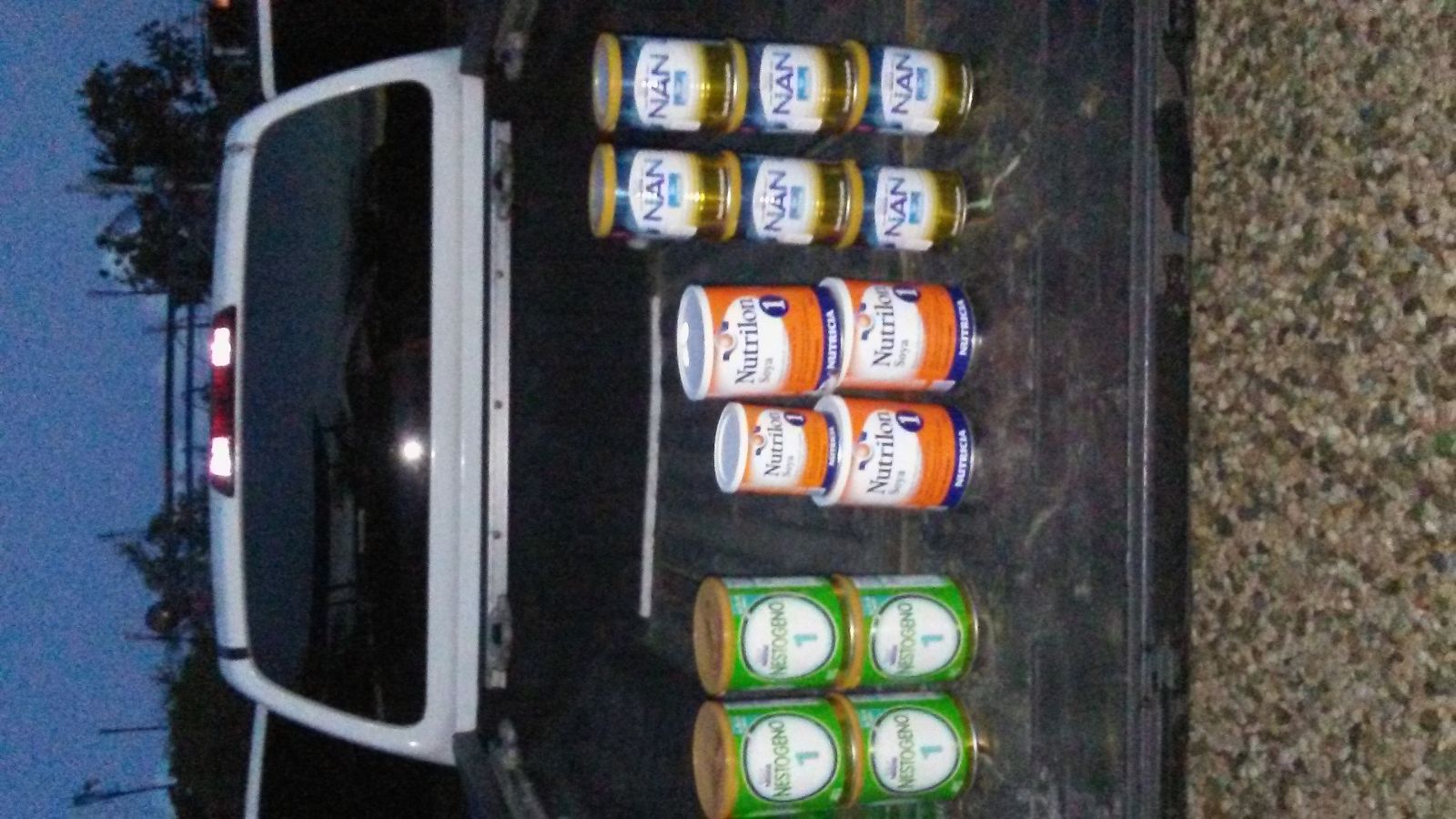 Project Code: DR-010 Metal Sheet (roofing) replacement Fund

This Fund is the result of the two hurricanes passing by at short distance... This resulted in the already poor roofing, being more damaged and lots of leaking in many of the homes. This makes it possible to replace around 1000 Metal Sheets and we are even able to rebuild one house completely from the foundations!